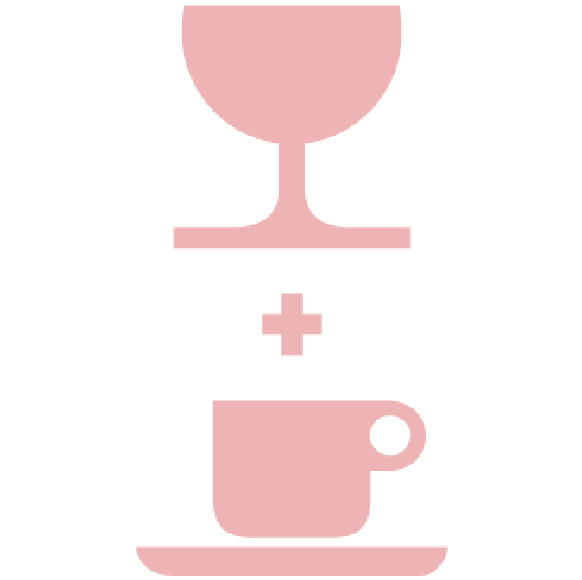 Philosophy and Literature
Joshua Landy and R. Lanier Anderson.
A Stanford Summer Humanities Institute course for advanced high-school students. Texts include: Proust, Nietzsche, Baudelaire, Austen, Plato; Walton, Nussbaum, MacIntyre; and several films. TAs led section discussions, Q&As for lecture, and writing workshops.
Hum 10: Humanities Colloquium
Alison Simmons and Amanda Claybaugh
A year-long Harvard GenEd course for freshmen covering texts across the humanities, from Homer to Kieslowski. TFs were responsible for teaching the "Expos" writing component of the course, a Freshman composition requirement. TFs also co-directed sections with professors.
Essential Works in World Literature
Martin Puchner and David Damrosch
A Harvard GenEd course. Texts include: Gilgamesh, Arabian Nights, Candide, Ficciones, My Name is Red. Students research and write "Wiki" articles with TF feedback. I also taught the edX version of this course online, "Masterpieces of World Literature."